Enter Lil Devil's Top 10 Best Of The Web

SEARCH

EPISODE I
SHIPS  CHARACTERS   WORLDS  WEAPONS

STAR WARS
SHIPS  CHARACTERS   WORLDS  WEAPONS

EMPIRE STRIKES BACK
SHIPS  CHARACTERS   WORLDS  WEAPONS

RETURN OF THE JEDI
SHIPS  CHARACTERS   WORLDS  WEAPONS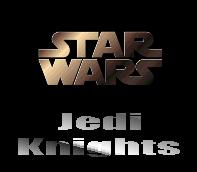 JEDI KNIGHTS OF STAR WARS CLUB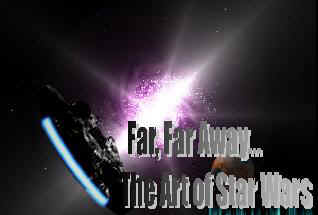 As a special online event, Lil Devil's Star Wars presents "Far, Far Away...The Art of Star Wars." With the opening of the new film, "Far, Far Away" will show art from both Episode I and the trilogy.
     One of the featured artists are Ralph McQuarrie, the famous painter who gave the worlds of the trilogy life. Along with him will be everyone from the Hilderbrant brothers to John Alvin, who created the covers for the SW novels. All types of art will be included: conceptual art from artists like Doug Chiang, comic art, and 3d rendered art.
"Far, Far Away...The Art of Star Wars" will run all summer long. If you have any questions or would like some of your own art shown, send email to lildevil74656@yahoo.com.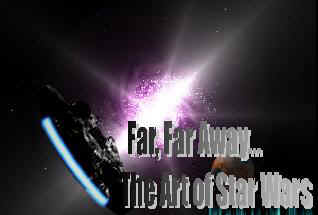 Far, Far Away...
The Art Of Star Wars
A Special Online Event featuring art from Ralph McQuarrie and other artists as well as 3d rendered pieces.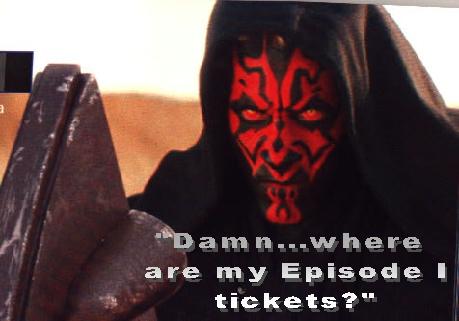 Episode I Postcards
Download and Print fun postcards featuring scenes from the new film and the trilogy.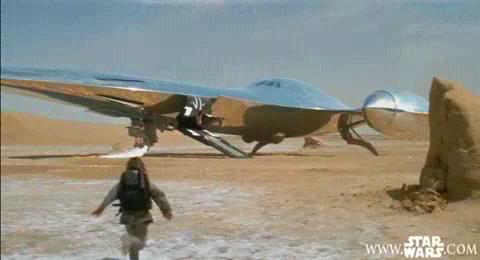 Episode I Pictures
With the release of the film, pictures are available.